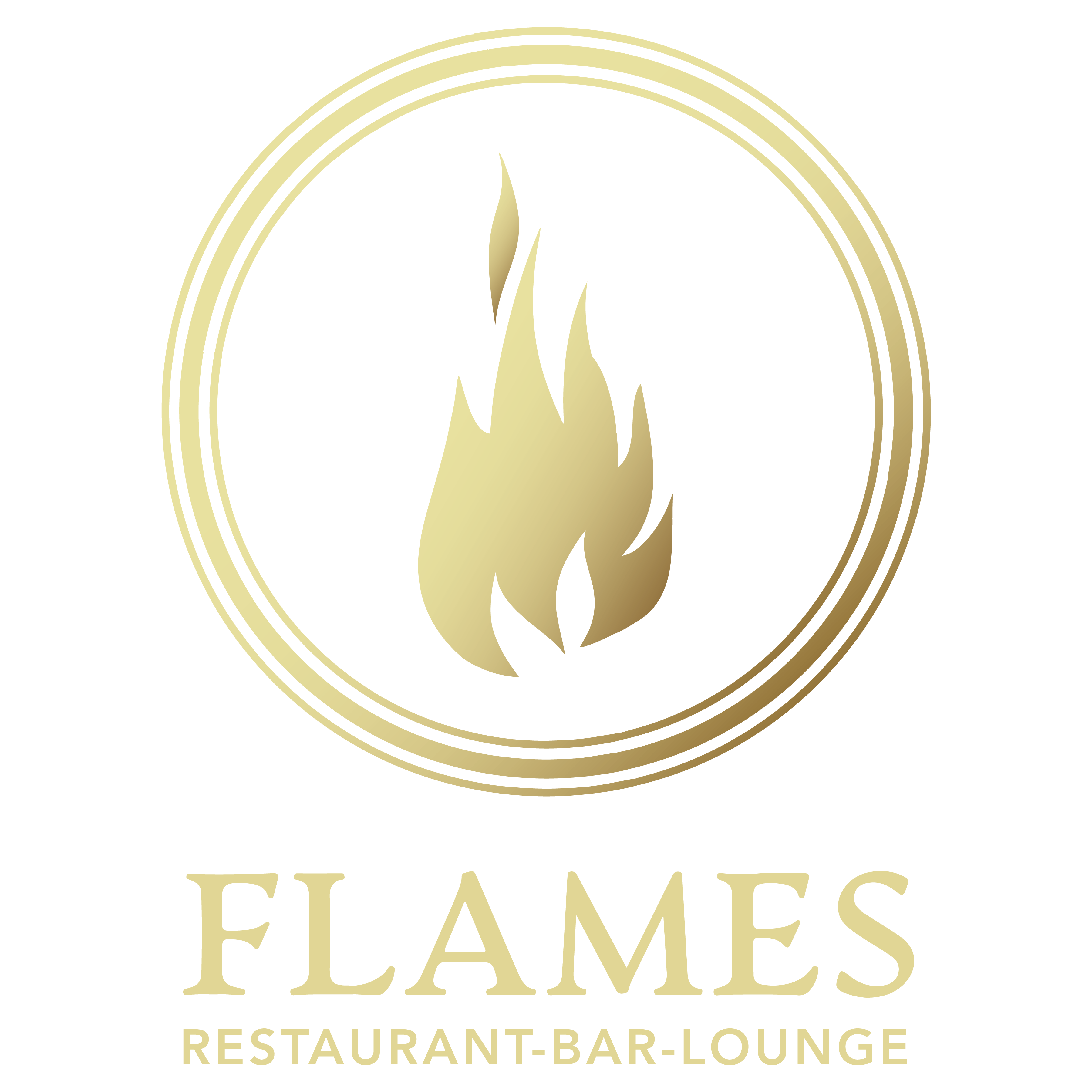 Recent Shout
Dec 01, 4:43 AM
RINGING IN THE HOLIDAYS WITH YOUR FAVORITES. SEE YOU AT FLAMES!!!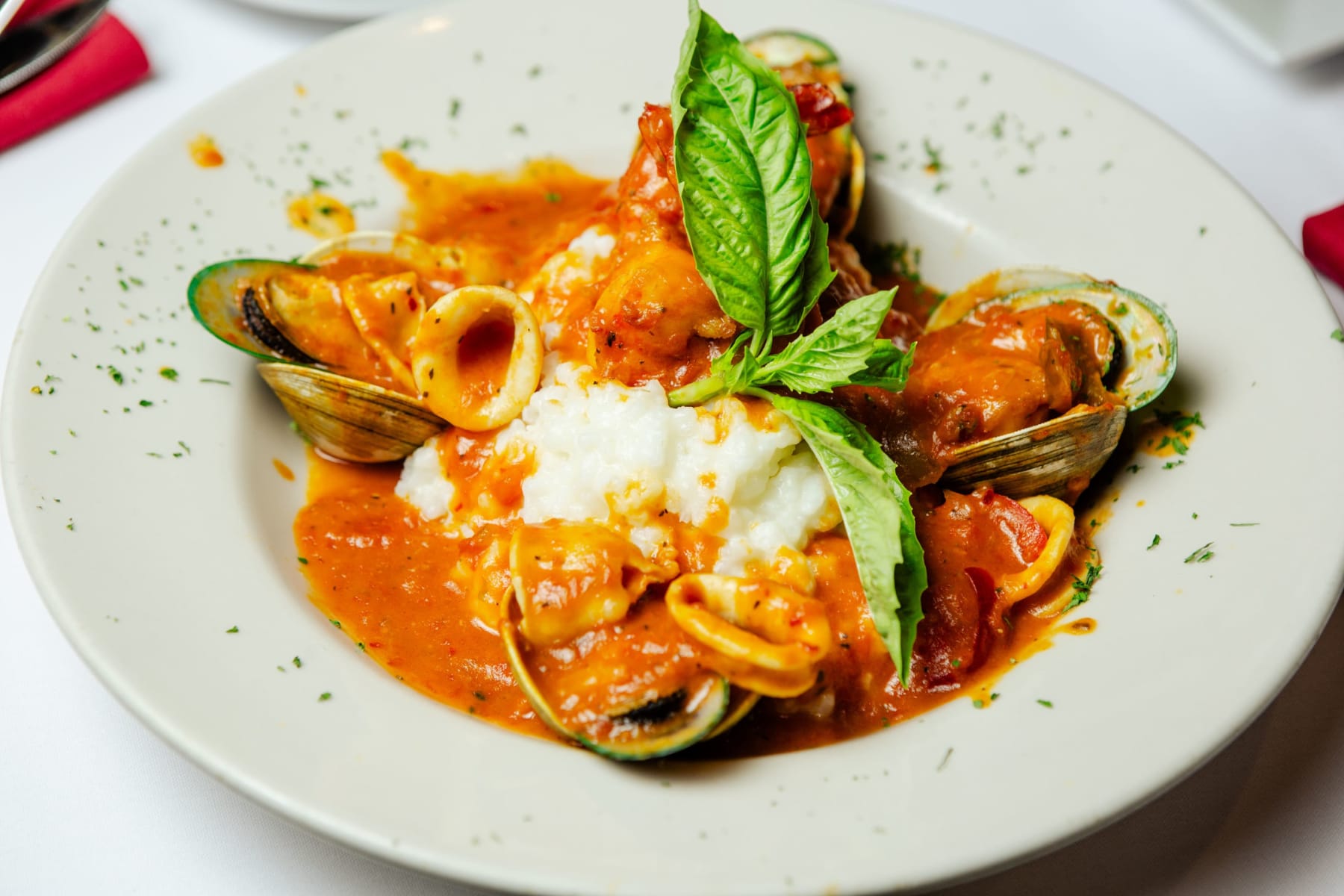 Our Story
Michael Rugova started his career in NYC working at the most cherished restaurants. He later began working at some of Connecticut's finest establishments including, DeGrezia, The Homestead Inn, Goodfellas, and L'Escale. Intrigued by northern Italian cuisine and hospitality, Michael co-owned Mulino's of CT. Michael's strong work ethic, friendliness and dedication to hospitality have allowed him to become a pillar in every community in which he has lived and worked in.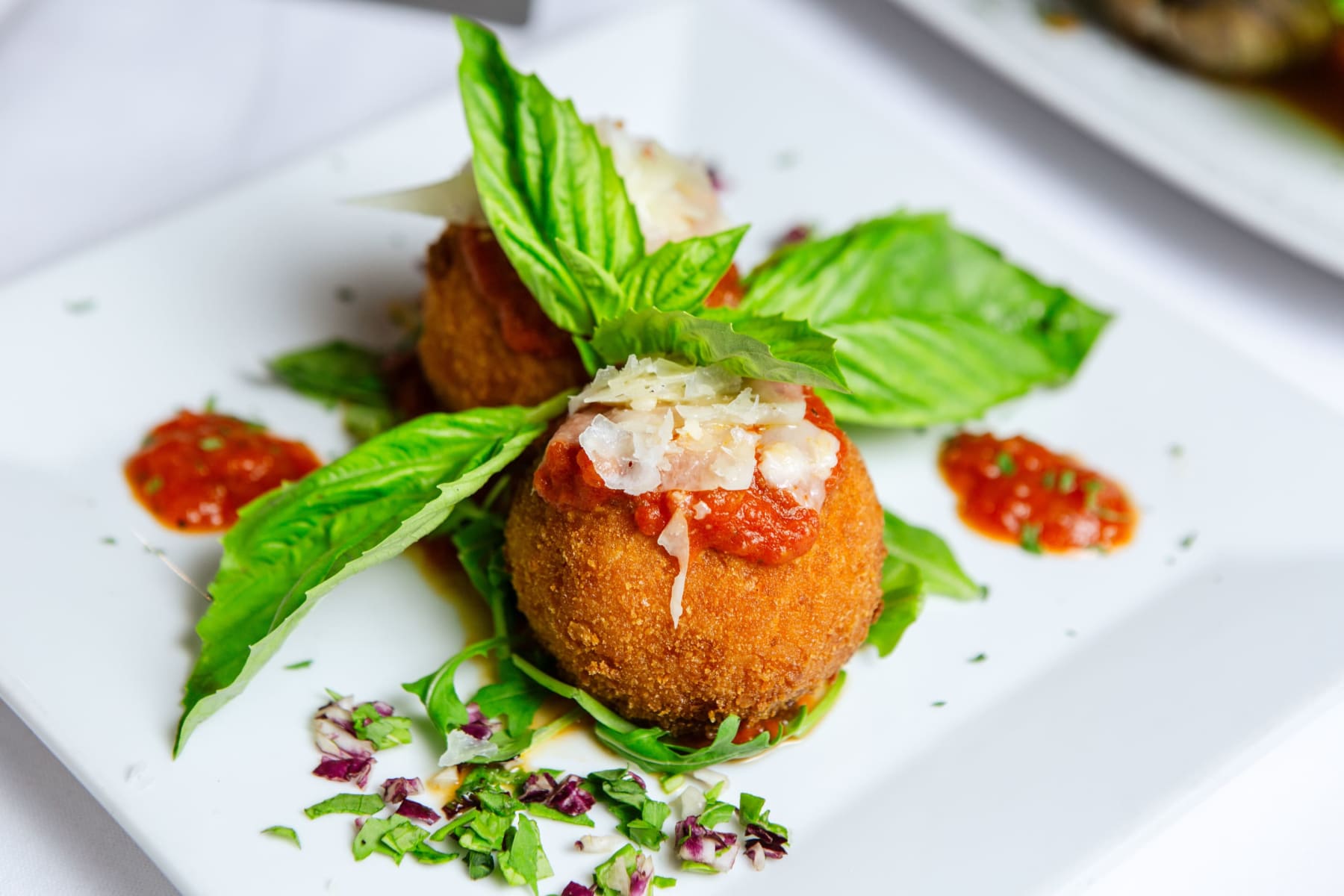 Menu
Our menu includes traditonal Italian dishes from land and sea.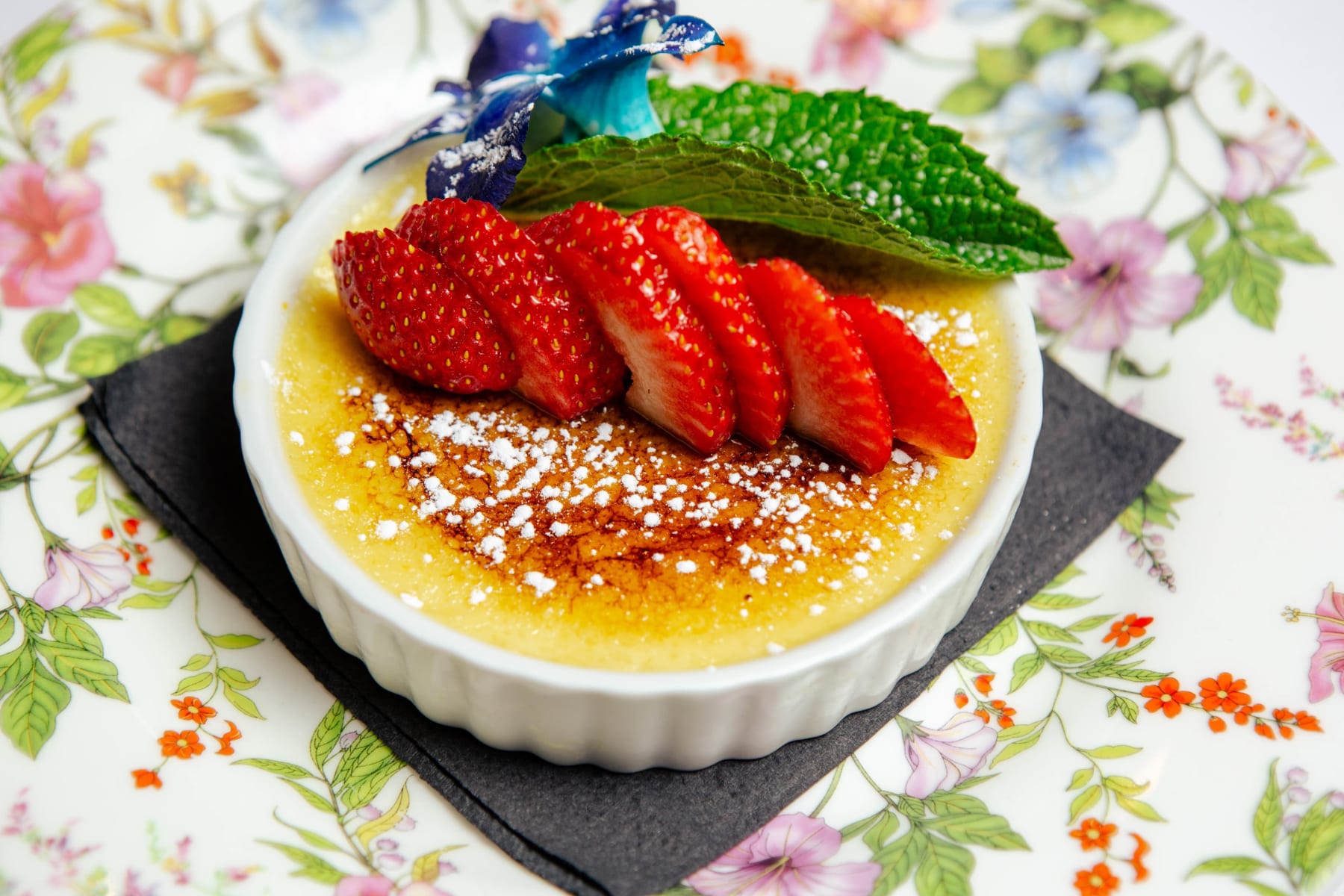 Experience Flames
A place where food, design, and ambiance come together to create a memorable experience.